[Mod] Youtube Autoimport – Related Videos for Melody
$30.0
6 months update included
+ 12 months update = + $10
+ 24 months update = + 17
+ unlimited update = + $40
* required iOn Cube to run
Description
Note: This mod is designed for PHPMelody  1.8 and higher
I love this mod so much and I hope you too. Easy to install.
Included : autoimport or no import (temporary Youtube video page)
Demo :
PHP Melody : http://www.phpsugar.com/phpmelody.html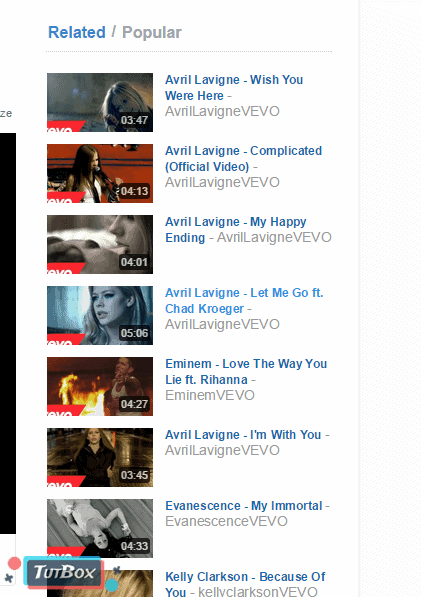 Let your Visitors choose to import their interesting Youtube Videos. Admin doesn't need to do anything.
Install this mod then your PHP Melody  will have a lot of traffic and videos automatically !! 

 Traffic = Money
This mod will also prevent duplicate Youtube video by ID, by Title
Admin can set default category for importing.
Youtube : Autoimport video & Related Videos :
Auto load Youtube Related Videos list ( Maximum 50 videos ) from Youtube when User watching a Youtube video.User clicks a youtube related video It will import that Youtube video to PHP Melody Database then redirect User to PHP Melody video ID. This Mod only imports what youtube videos User Interesting!
If you need more modification about my mod, contact me